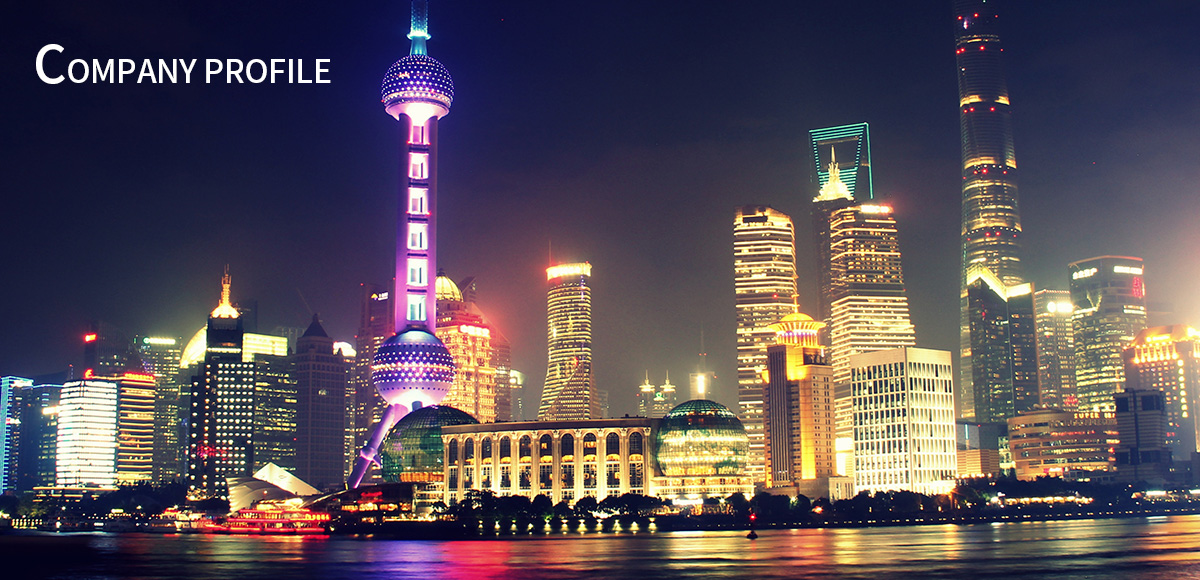 LLMO Environmental Science is the affiliate enterprise of Ascenda Environmental Science,which is devotes to provide corporate solutions for environmental engineering survey, design, equipment installation, commissioning and operations management. The company's core technology and products derived from GES.
The company has a unique advantage in industrial wastewater treatment, river and lake governance, soil restoration, harmless sludge treatment, wetland park restoration,sponge city construction, aquaculture water treatment, gas treatment etc.
The company adheres to the business purpose of "Restoring Ecology with Biotechnology"and dedicated to contribute to Chinese environmental protection.