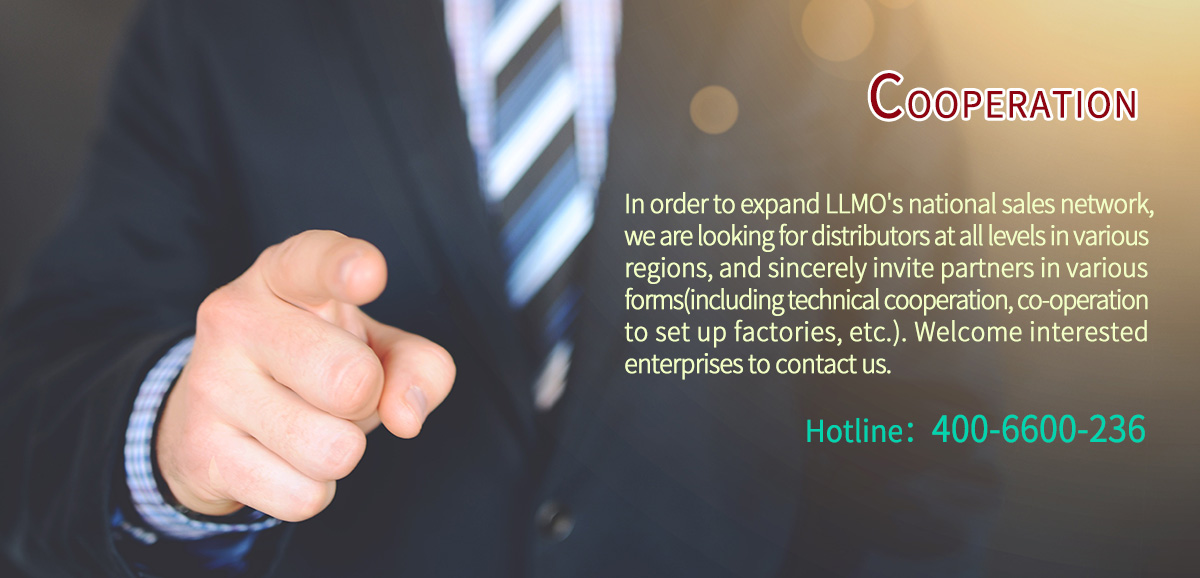 LLMO liquid active composite microbial water quality treatment agent is introduced by GES , and produced by AES, a wholly foreign-owned company. It has been applied in Europe and the United States for more than 40 years. It is mature, stable and effective, and widely used in sewage treatment, landscape water treatment and aquaculture water improvement.
LLMO series products have broad market prospects in China. After its introduction into China, LLMO series products have been widely used because of their excellent efficacy and high cost performance. The company has dozens of distributors at all levels throughout the country, and has dozens of partners of professional environmental protection companies and professional research institutions.
In order to expand the national sales network, we are looking for distributors at all levels in various regions, and sincerely invite partners in various forms (including technical cooperation, cooperation in setting up factories, etc.). Interested parties are welcome to contact us.
LLMO Agent Consultation Form