Congratulations on LLMO's cooperation with German HTCycle Technology
CREATE_TIME:2019-01-02 VIEWS:3222
HTC treatment technology is the only safe and environmentally friendly sludge treatment technology that can produce valuable products from sludge and garbage treatment. It represents the best solution for sewage sludge treatment in the world.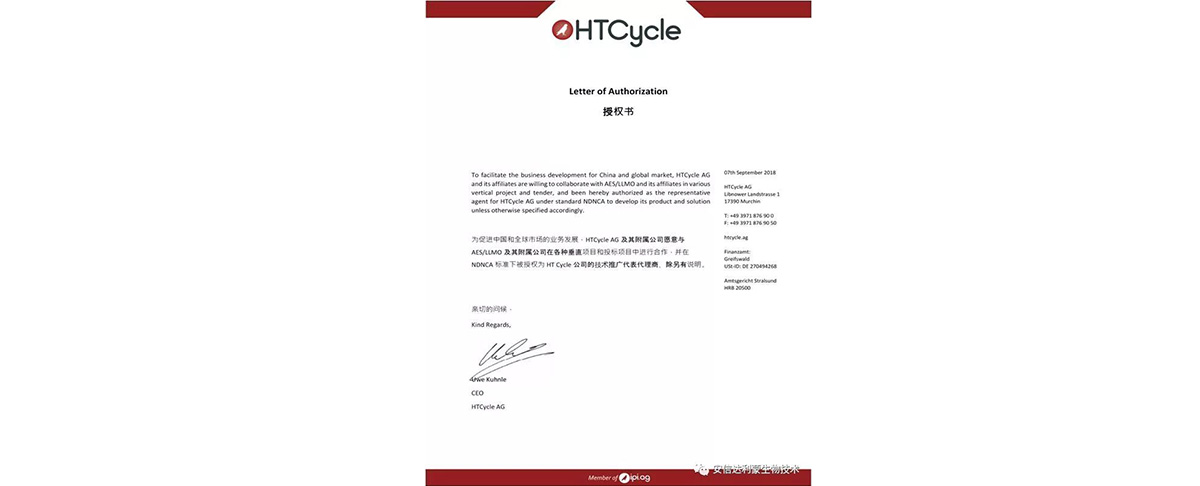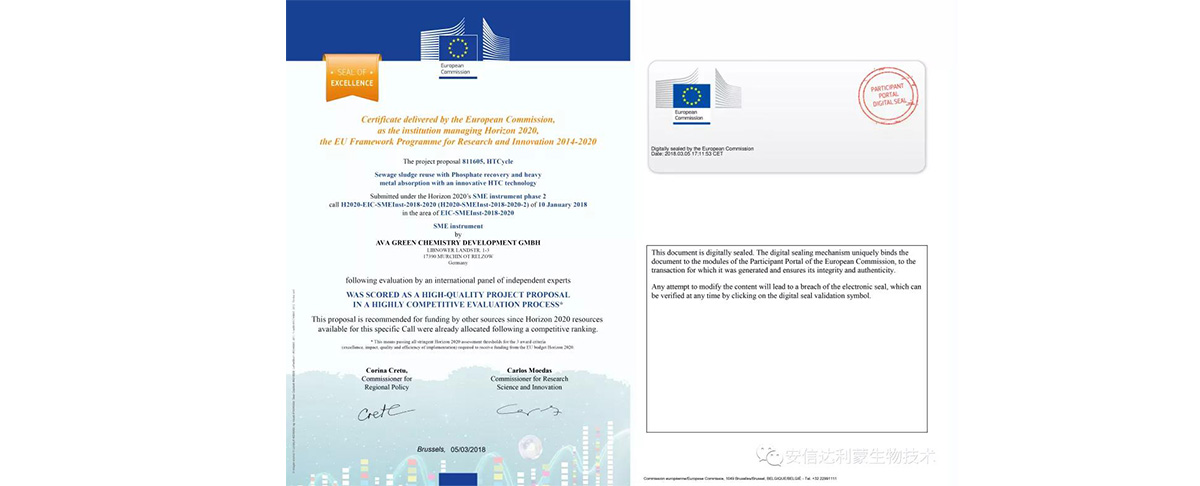 HTC produces water-bearing biomass or other residues through high temperature and pressure to produce two main products: coal-like products (coal-water char) and water-soluble products.Wet biomass flows can be treated (e.g. sewage sludge) and converted into fuels and other industrial benefits, including phosphorus recovery, with a recovery rate of nearly 100%. Phosphorus can be used as fertilizer, heavy metals can also be separated in water, and the extracted flocculants can be reused in sewage treatment plants.
German HTCycle Company has more than 30 years of experience in HTC technology, management and energy projects, has more than 30 HTC patented technologies, and has established the world's first HTC workshop operating on an industrial scale, which is in the leading position in the world. The application of this technology in sludge treatment has outstanding economic and social benefits. Through hydrothermal carbonization of sludge, sludge reduction, organic matter and inorganic matter separation and heavy metal extraction can be realized.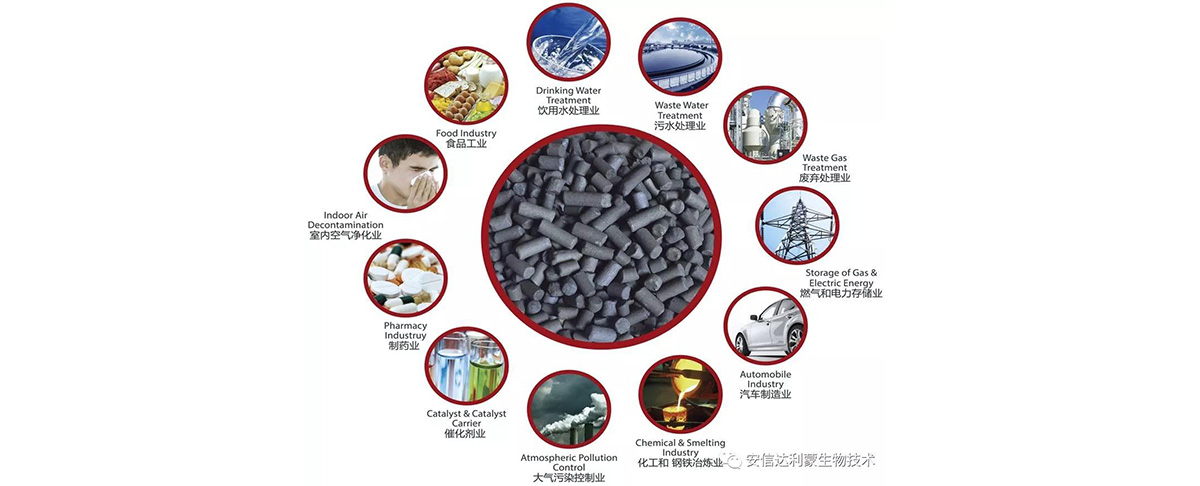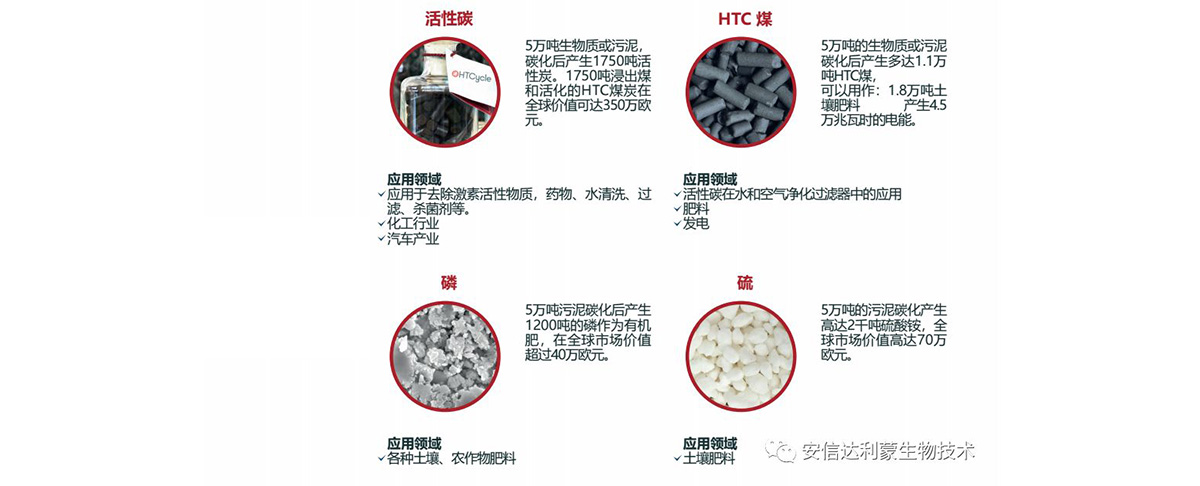 At present, LLMO Environmental Technology Science Co., Ltd. has reached a strategic cooperation agreement with HTCycle Germany to jointly develop the sludge treatment market in China.