Pharmaceutical/medical industry
CREATE_TIME:2019-01-04 VIEWS:468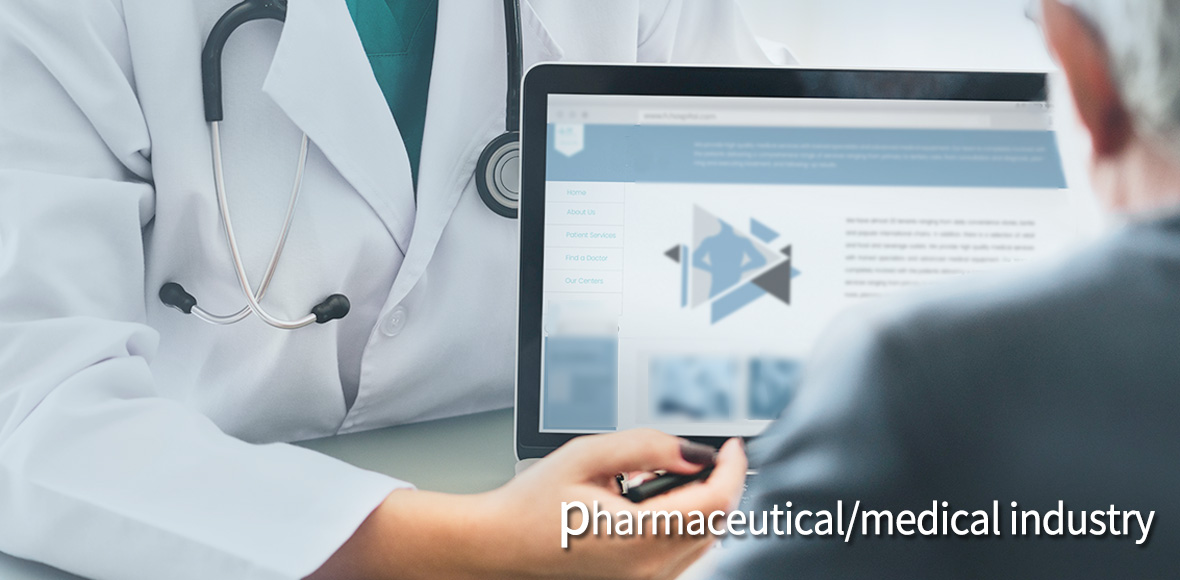 There are many pollution factors in wastewater,includingsubstances harmful to biological systems such as antibiotics,fungicides, organic solvents,etc. ,and many biodegradable substances with high salinity and deep chromes.

Incomplete degradation of ammonia nitrogen, low removal rate of total nitrogen, high SV30 and large amount of excess sludge.

Increase biological activity and unit volume treatment load, improve nitrification system, increase removal rate of ammonia nitrogen and total nitrogen, enrich microbial species in biochemical system and reduce sludge volume.

LLMO-E1, LLMO-N1, LLMO-S1, LLMO-ACT, LLMO-PNA,LLMO-MEMBRANE BIOREACTOR (MBR)