Petrochemical/ coal chemical/coking industry
CREATE_TIME:2019-01-04 VIEWS:527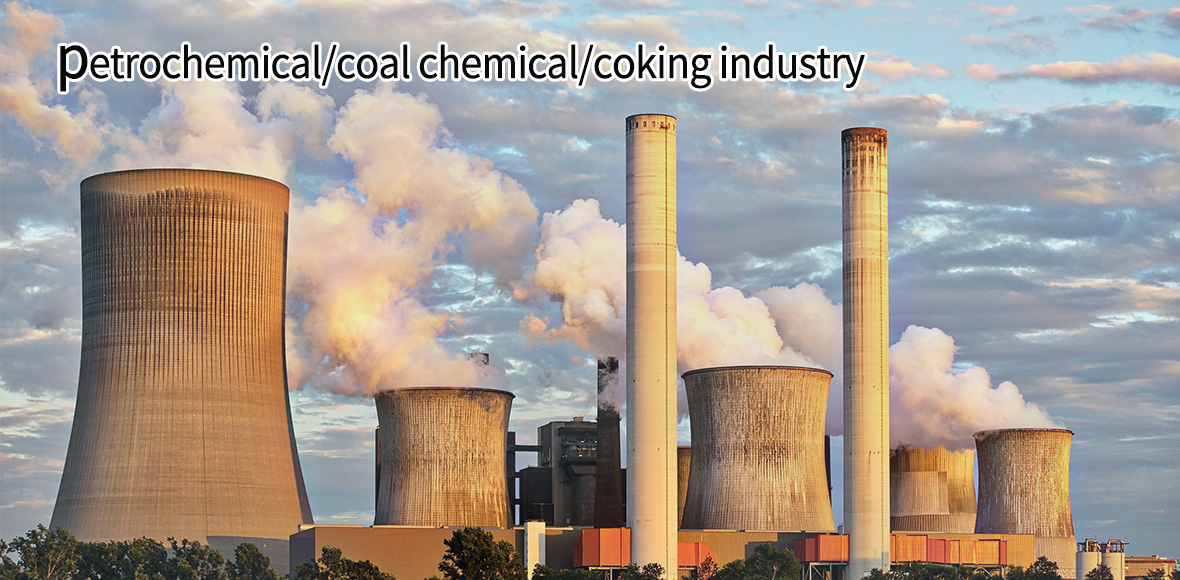 high content of petroleum , containing polycyclic aromatic hydrocarbons and inorganic salt such as sulphide ,etc., deep chromes , poor biochemical degradability.

Poor biochemical activity, incomplete degradation of ammonia nitrogen, high SV30 and easily sludge bulking.

Improve microbial sedimentation in biological systems, increase biological activity, improve the nitrification system, increase the removal rate of ammonia nitrogen, enrich the microorganism species of biochemical system, reduce sludge volume, completely degrade COD which is difficult to biodegrade by depending on advanced treatment.

LLMO-E1, LLMO-N1, LLMO-ACT, LLMO-MEMBRANE BIOREACTOR (MBR)